It is UUNZ's mission to provide students from all over the world with learning experiences that will equip them to participate successfully in the New Zealand and global workforce. UUNZ aspires to be the leading learning and industry ready training enterprise in New Zealand, delivering transformative education.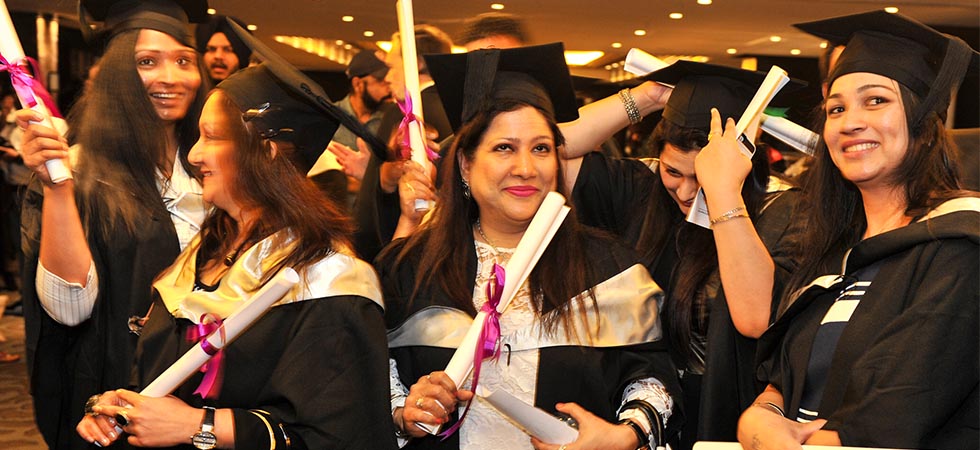 UUNZ's aim is to produce graduates who exhibit our core values:
1. Global Citizens
UUNZ values the knowledge and insights embedded in the cultures of our students and staff. We value the diversity and multi-culturalism of New Zealand, especially tikanga Maori. We nurture, respect, and promote awareness of cultures to demonstrate the meaning of our name - 'universal' and 'united'.
Nau te rourou, naku te rourou, ka ora te manuhiri.
With your food basket and my food basket, the people will thrive.
2. Intellectually Equipped
UUNZ values critical analysis. We believe that knowledge should be drawn from the very best global scholarship and generated by our own staff and students. Our aim is to bring together existing ideas and to generate original ideas that will address current global needs.
He aha te kai a te rangatira? He korero; he korero; he korero.
What is the food of a leader? It is knowledge, it is communication, it discussion.
3. Emotionally Intelligent
UUNZ encourages students to value who they are and to respect the differences in others. We want tp produce graduates who demonstrate self-awareness, empathy, and strong interpersonal communication.
He aha te mea nui o te ao? What is the most important thing in the world?
He tangata. He tangata. He tangata. It is people; it is people; it is people.
4. Industry Ready
We look to the future. We recognise that employment immediately after graduation is sometimes problematic due to the variations in the employment market and government policies so we aim to develop graduates who are resilient and resourceful in making a positive contribution to society and their families.
Ka mahi te tawa uho ki te riri.
Well done, you whose heart is strong like the heart of the tawa tree.