UUNZ's leadership and vision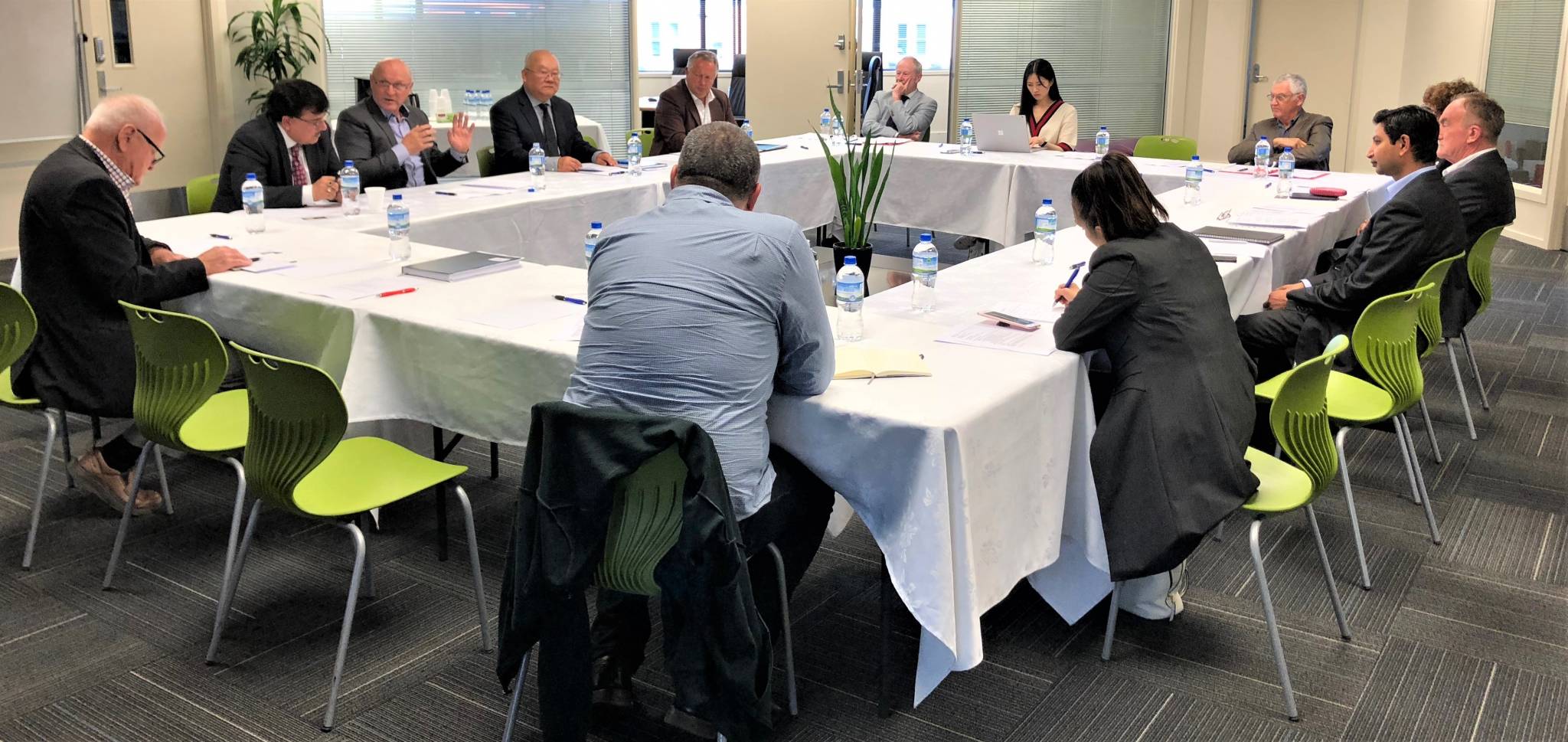 UUNZ is committed to "Educating Aspiring Minds", We aim to achieve our vision by constantly developing the academic & research culture at our institute, whilst adopting an inspirational and innovative approach, and maintaining financial and environmental responsibility.
Our mission is to continue delivering quality education for the wider benefit of the economic and international education development of New Zealand. We remain fully committed and supportive to all our students and stakeholders.
UUNZ is led by the CEO and founder, Dr Jinming Chen.
UUNZ Governance Board
Juanita Helg (Chair)
Dr David Lawson (USQ Liaison)
Dr John Hinchcliff
Rex Morgan
Cathy Zhang
Executive Advisers:
Martin Gray
Dr George Benwell (Executive Advisor)
Dr Nora Yao (Leadership)
Sam Chan (Finance)
Dr Colin Knox (Management)
Our CEO & Governance Board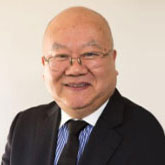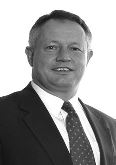 Co-Chair of Governance Board / Executive Director and shareholder in Armillary
Member of Institute of Directors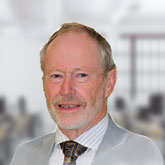 Co-Chair of Governance Board / Former Pro Vice-Chancellor of Victoria University, Australia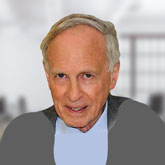 Former Vice-Chancellor of Auckland University of Technology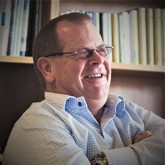 Distinguished Fellow, Association of Asia-Pacific Business Schools (AAPBS)
Member of Institute of Directors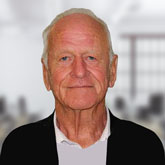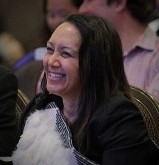 Director and Owner of Telelink Call Centre
Member of Institute of Directors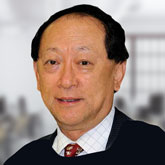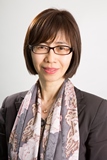 Member of Institute of Directors

UUNZ Academic Board
Dr Colleen Rigby (Chair)
Dr Graeme Sterne (Secretary)
Dr Kay Fielden (Staff)
Industry Advisory Council
Rex Morgan (Chair)
Martin Gray (Finance & Management)
Rex Morgan (Business Systems)
Faizal Muhammad (IS)
Tracy Cao (Banking)